☰ MENU
Pest Tips & Home Solutions For Pests In Bristol & Tips For Bristol Vermin in Work
In this area we group our best selection of pest tips. We will continue to write articles that highlight ways of dealing with your own vermin pest problem, in and around your office or homes. While we focus on the Bristol area our pest control tips will of course work for almost all geographic locations. We have included this section to better help you understand the pest and give you the know how when you come to deal with a domestic or commercial pest. Visit our pest identification section if you want to see articles on self diagnosing your pest infestation.
If you are overwhelmed by your particular pest or want a speedy and discreet solution to the critters, then please give us a call. Our team will be in and out within hours of you making contact and our results can be instant.
Pest identification can also be done over the phone through a handful of questions from our Pest Identification Expert.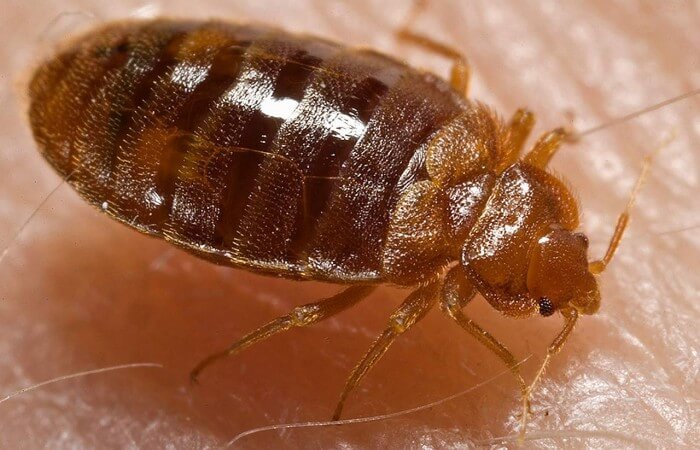 We specialise in bed bug pest removal in the Bristol area but the top 10 bed bug tips below are also relevant for bed bugs in most UK regions
+